TUTTAPPOST!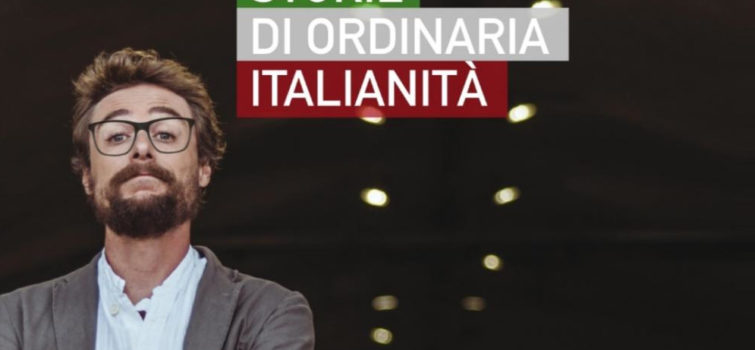 PINUCCIO's new show debuts at the Abeliano Theater in Bari
TUTTAPPOST!
Stories of ordinary Italianness
ProArtist Management production
An all-Italian journey between surreal news and images that tell of a wonderful country where absurd and hilarious things happen in everyday life. From major works to environmental management up to daily condominium problems, Pinuccio offers curiosities and contradictions, fantastic news and apparent paradoxes. All through the help of images and documents, official documents and videos. The public will take on the role of the now famous Sabino, light-hearted and sly.
For info:
Phone.0805427678
www.teatroabeliano.com
Web: www.teatroabeliano.com
from saturday 1 to sunday 2 february 2020
Bari (Bari)
Nuovo Teatro Abeliano
Via Padre Massimiliano Kolbe 3
1° febbraio h 21,00 and 2 febbraio h 18,00
Entrance fee
Full 15 euro – reduced (over 65 and university student) 12euro
Info. 080 5427678